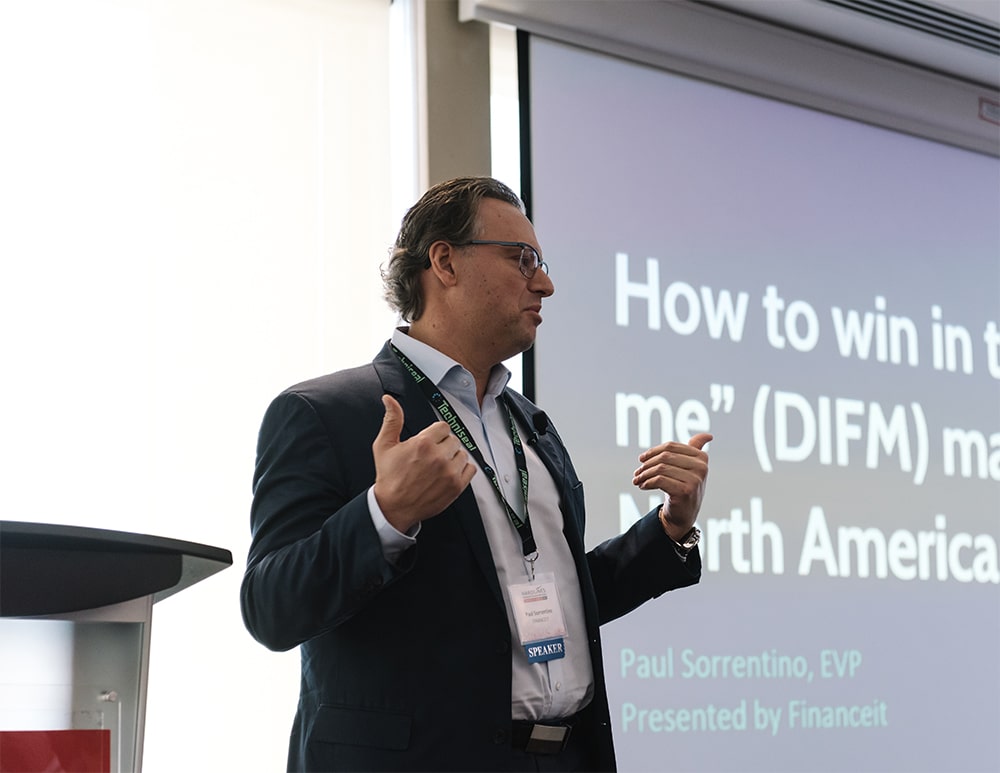 On November 14, 2019, Paul Sorrentino, CSO at Centah Solutions and EVP at Financeit, joined industry leaders at the 24th annual Hardlines Conference in King City, Ontario to discuss the future of the home improvement sector. The Hardlines Conference brings together experts in home improvement from across North America to discuss trends and challenges in the industry. This year, Hardlines invited Paul to share his expertise on digital transformation in the home improvement space and the shift to what is being dubbed the "do-it-for-me" (DIFM) marketplace.
As Paul explained in his Hardlines Conference session, the do-it-for-me marketplace is growing, and there's a big payoff available to businesses that cater to the market. There's already a strong DIFM presence in the U.S.; in 2017, DIFM home improvement sales in the U.S. reached about $220-billion, according to the North American Retail Hardware Association.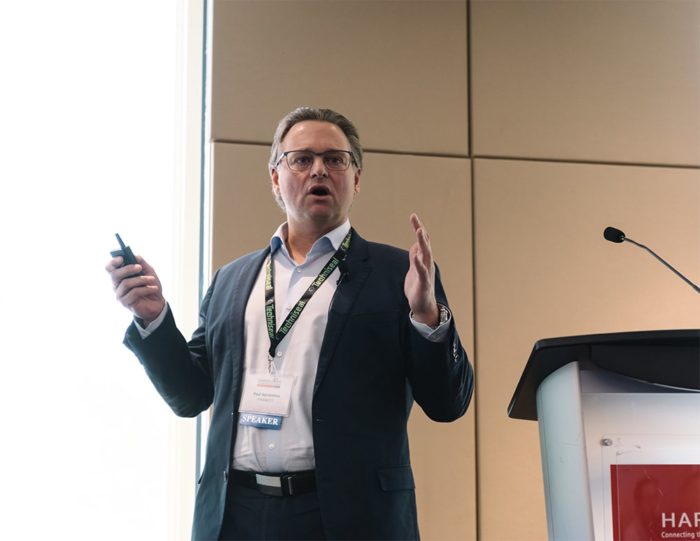 As part of his talk at the Hardlines Conference, Paul explained the characteristics and needs of today's DIFM customers, and how they differ from the home improvement customers who came before them. He looked at how our increasingly digital lives are reshaping the home improvement sector, and what businesses can do to better serve today's DIFM customers.
The information, views, materials, and opinions contained in this article are for general informational purposes only, are not intended to constitute commercial, legal or other professional advice, and should not be relied on or treated as a substitute for specific advice relevant to particular circumstances.
Centah Inc. ("Centah") makes no warranties, representations or undertakings about any of the content of this article (including, without limitation, any as to the quality, accuracy, completeness or fitness for any particular purpose of such content), or any content of any other article referred to or accessed by hyperlinks through this article. Although we make reasonable efforts to update the information regularly, Centah makes no representations, warranties or guarantees, whether express or implied, that the content on our site is accurate, complete or up-to-date.